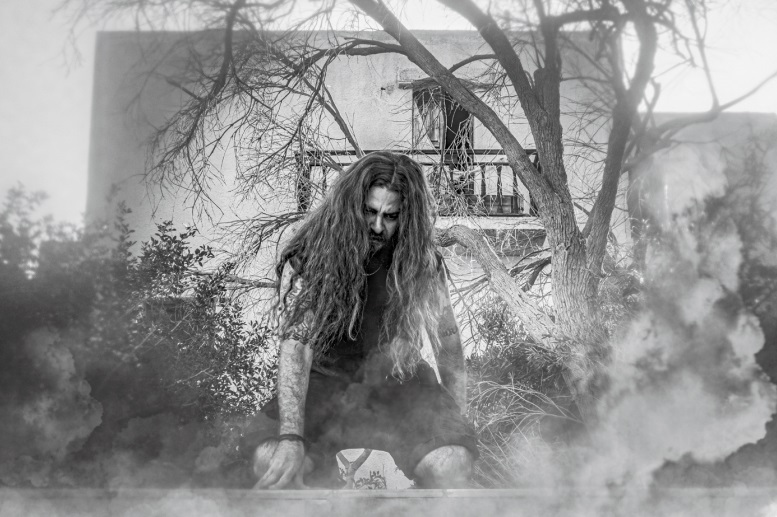 NEWS (October, 9th of 2022):
Wrath is working on 3 brand new releases, on different aesthetic each of them, but always on the same root with the philosophy of the band! One is collaboration with m.Sarvok and the other two, back to the first days of the band, full of anger and total hatred against mankind!!! More detailed info will be announced very soon!!!
 Dødsferd does not belong to any kind of scene, never did and never will! Black metal is not for the masses, never was and never will! Creation and loyalty, distinguish clowns from the dedicated ones!
BIO:
Dødsferd is an extremely raw black metal band from Athens, Greece that was formed in 2001 by Wrath (Nikolaos Spanakis) as a one-man band, with the assistance of session musicians. In 2018 Wrath moved permanently to Crete, his homeland and continues creating music for 20 years so far with his main band and projects. He is also the founder and owner of Fucking Your Creation Records.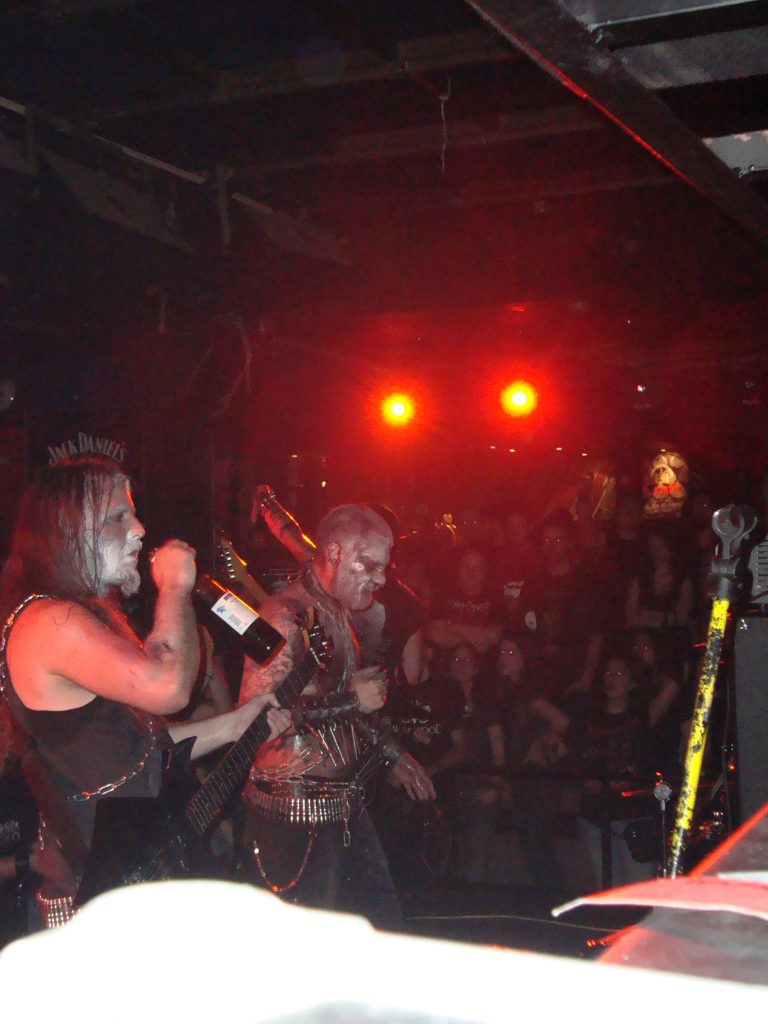 Philosophy:

Nihilism, anti human, anti religious, anti massive, total chaos, death and destruction!
Label:

Fucking Your Creation Records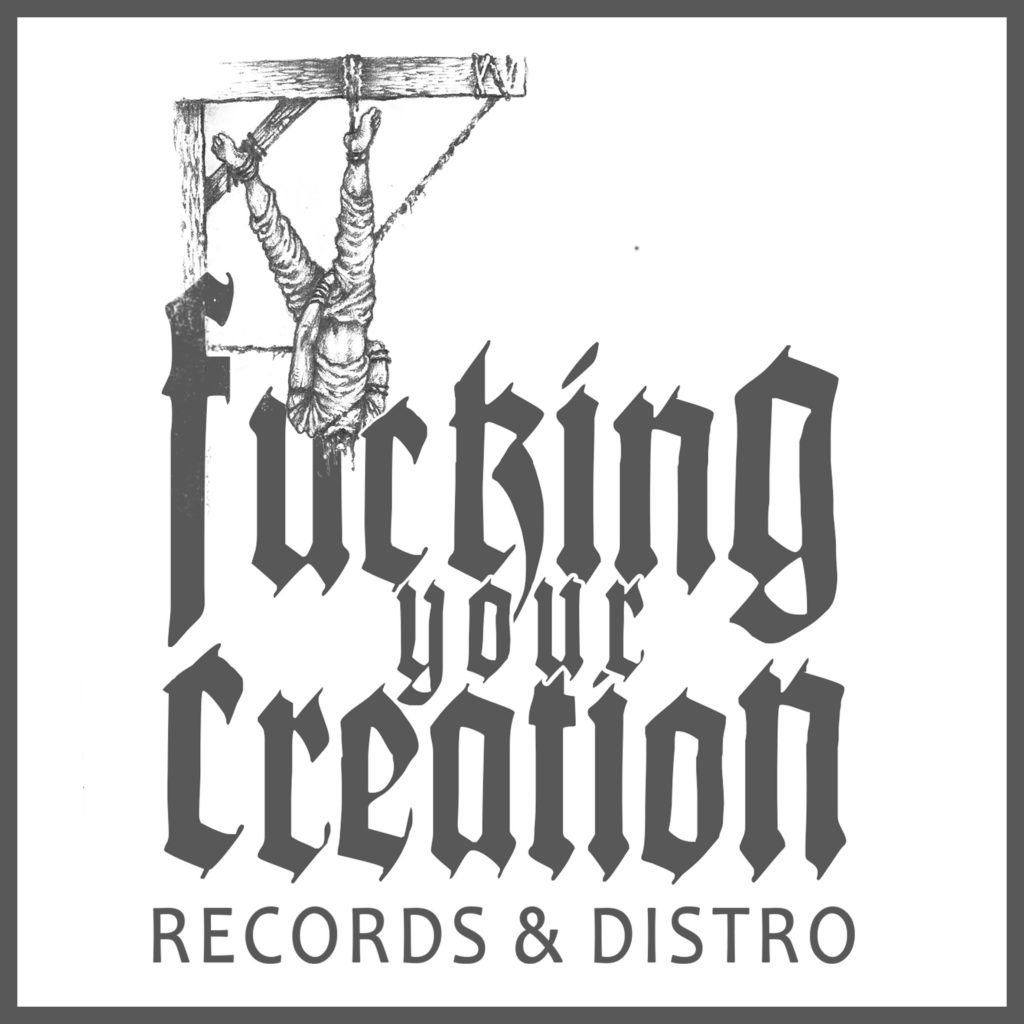 Members:
Wrath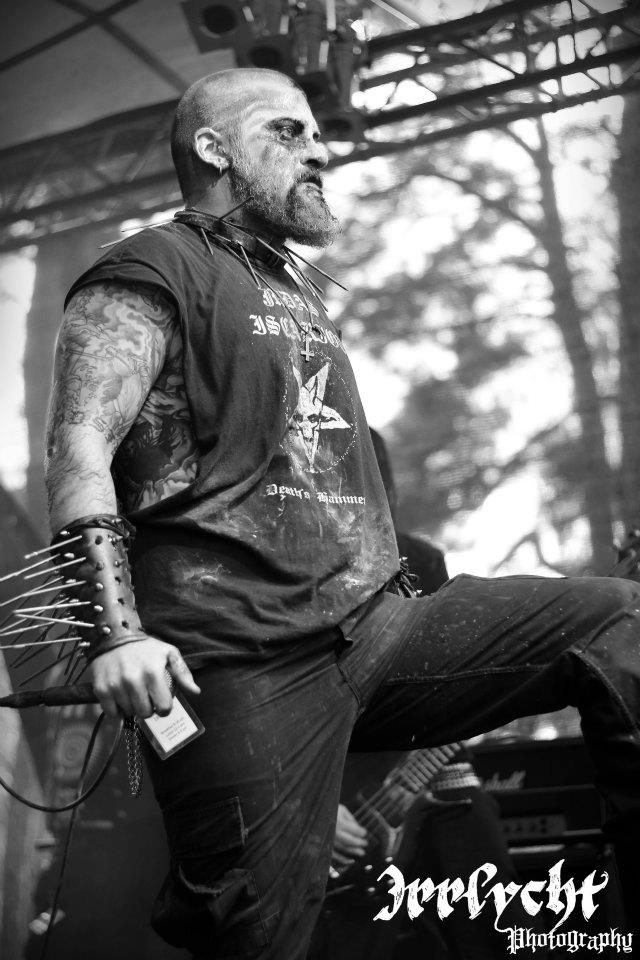 Neptunus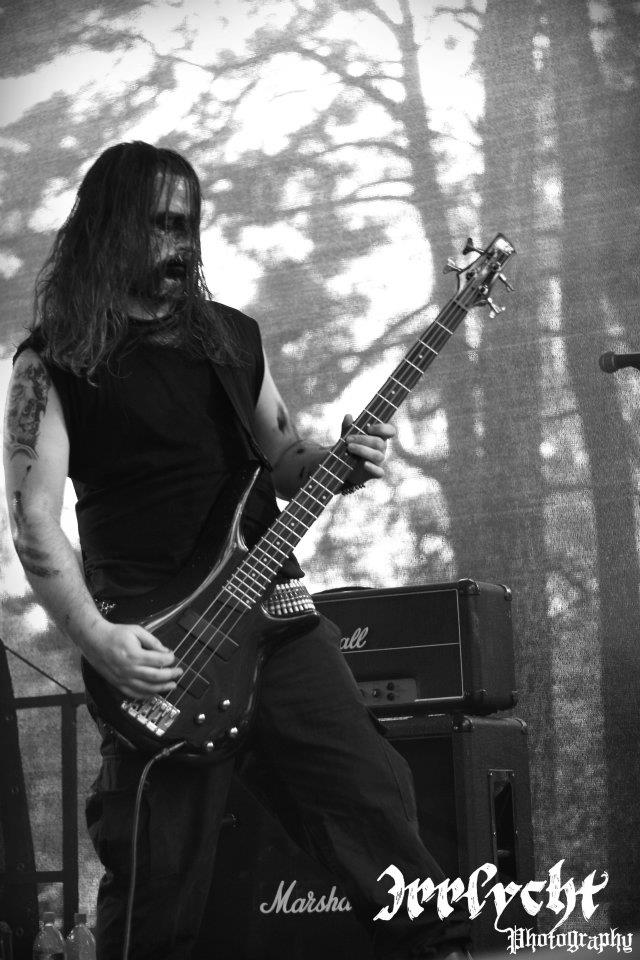 Releases:

Dødsferd since 2001 have released two demos, eleven full length albums, nine split albums/EPs, four EPs, one live album, three compilation albums and two boxed set albums.
Full lengths:

"Desecrating The Spirit Of Life" (2006)
"Fucking Your Creation" (2007)
"Cursing Your Will To Live" (2007)
"Death Set The Beginning Of My Journey" (2008)
"Suicide and the Rest of Your Kind Will Follow " (2009)
"Spitting With Hatred the Insignificance of Life" (2011)
"A Breed of Parasites" (2013)
"The Parasitic Survival of the human Race" (2013)
"Wastes of Life" (2015)
"Diseased Remnants of a dying world" (2018)
"Suicide and the Rest of Your Kind will Follow Part II" (2021)
Other releases:

Kruzifixxion of Human Disgust (2004) Demo I
Dødsferd (2004) Demo II
Doom and Destroy (2007) split with Ganzmord
Denying With Arrogance Your Pathetic Existence (2008) Compilation Album
Until Your World Go Down (2010) split with Mortovatis
Another Two of Your Scars and the World is Dead (2010) EP
Hammering Brutally Your Cross (2011) Live Album from United darkness festival
Burning the symbols of Your God (2011) split with Necronoclast
Misanthropic bonds (2012) split with Nadiwrath
Desecration Rites (2013) split with Chronaexus A Cursed Heritage (2013) Compilation Album
The great Depression I (2013) split with Happy Days & Psychonaut 4
The Breath of chaos (2013) EP
Incessant Ode to Defeat (2014) split with Infernal Hate
Still Desecrating the Spirit of life (2014) re-issue of first album with two bonus tracks
Anthems of Desecration and Demise (2015) split with Warforged
Decay (2017) EP
Kresis (2018) split with Fhoi Myore
Loyal to the Cult I (2020) Boxed Set
Loyal to the Cult II (2020) Boxed Set
Death Shall Purify the Wounds of Your Fragile Mortality (2020) Compilation Album
Skotos (2021) EP
Samplers:

Forever Cursed (2005) Archangel II / The Bloodcult Magazine Compilation (CD-R)
Disposable Human Wastes (2013) Monomaniacs Vol.2 Compilation (Vinyl)
Follower of the doctrine of Lying (2015) Jericho Compilation (Digital)
Live Performances:
Metal Defiance's 6th Underground Manifestation (Athens / Greece, May 2005)
Dødsferd (Athens / Greece): Headlining show (December 2005)
Sathanas In Gloriam Festival (Holland): With Setherial, Mare (2009)
United Darkness Festival (Greece): With Destroyer666, Behexen (2010)
Still Fucking Your Creation West coast US tour (Headlining) Los Angeles/San Franscisco/Sacranento (2011)
Svartfest Festival (Belgium): Headlining show (2012)
Under the black Sun Festival (2012)
Dødsferd (Thessaloniki / Greece): With Ravencult (2014)
The Spread of Darkness (Italy): Headlining show (2014)
Into the Void Festival (Switzerland): With Negura Budget, Harakiri for the Sky (2014)
Scholofest IV (France): Headlining show (2015)
Dødsferd (Trikala / Greece): Headlining show (December 2016)
Dødsferd (Athens / Greece): With Archgoat (December 2016)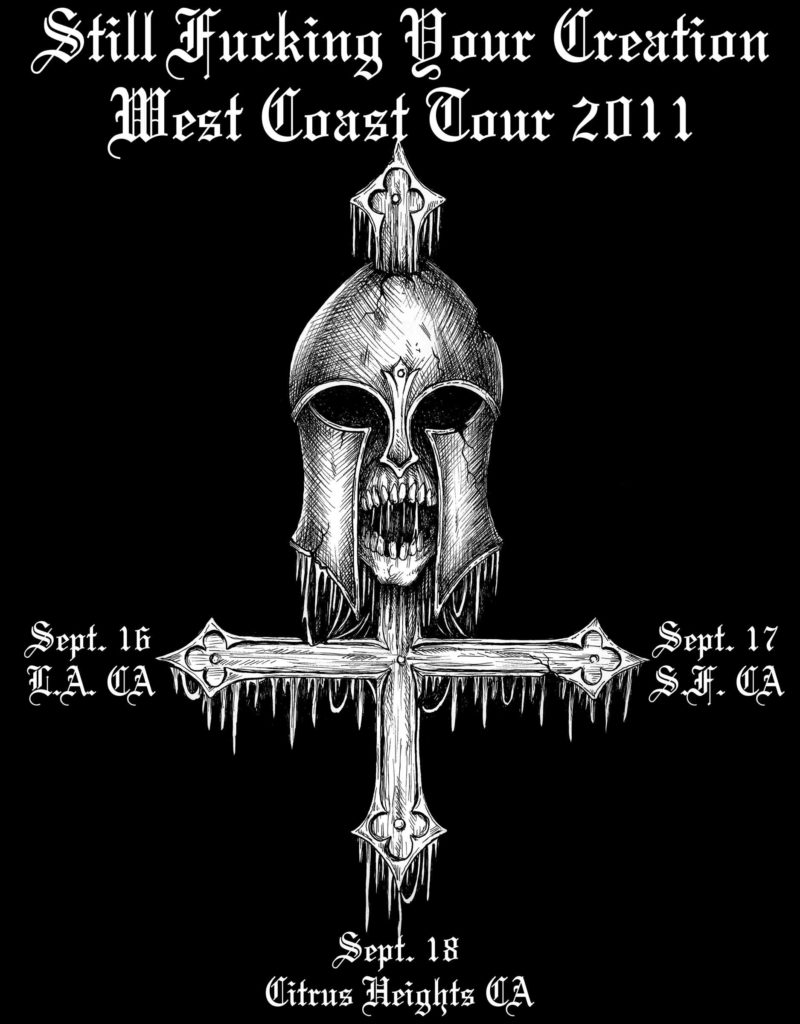 Links:
https://dodsferdofficial.bandcamp.com/
https://www.youtube.com/channel/UC37nBG-pqk7wNl5RfApqvMQ
E-mail: wrath_dodsferd@yahoo.gr